Need Server 86-755-86958980

You Are Here: HOME>Security>Detectors>Microwave and Infrared > PA-525D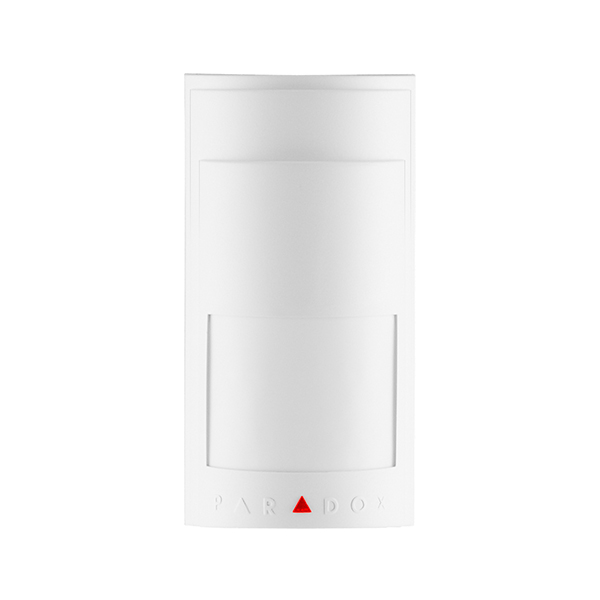 PA-525D
Microwave and Infrared Digital Motion Detector
Digital microwave detection
3 LED indicators display type of movement
Once the PIR validates that a signal meets alarm conditions,Digital Vision uses microwave signals to confi rm the results before generating an alarm
Adjustable microwave range
Microwave and Infrared Digital Motion Detector
Digital microwave detection
3 LED indicators display type of movement
Once the PIR validates that a signal meets alarm conditions,Digital Vision uses microwave signals to confi rm the results before generating an alarm
Adjustable microwave range
14m x 14m (45ft x 45ft); 90° viewing angle
See Features and Specifi cations Common to All Digital Motion Detectors on page 2.
Patented Auto Pulse Signal Processing
Digital Shield algorithm software with adjustable sensitivity
Automatic Temperature Compensation
Solid-state relay
Specifi cations:
operates at 11Vdc to 16Vdc;
0.2m to 3.5m/s (0.6ft to 11.5ft/s) walk speed;
anti-tamper switch (150mA/28Vdc, N.C.);
operates at -20°C to +50°C (-4°F to +122°F) ;
maximum current consumption 15mA (DG85W and 525D 30mA);
10V/m(525D: 3V/m) rejection from 10MHz to 1GHz;
2.1m to 2.7m (7ft to 9ft) installation height;
alarm output (form A relay 100mA/28Vdc, N.C. or optional form C relay 5A/28Vdc, N.C./N.O.);
fl at-strip microwave antenna with FET oscillator (525D only).